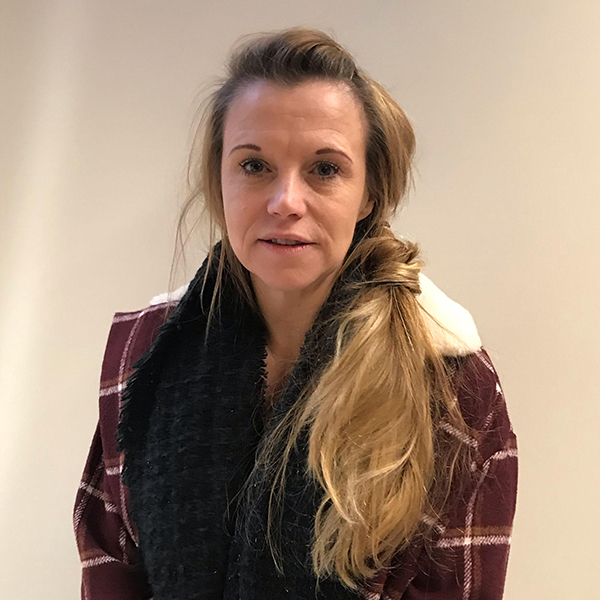 Sally Yafai
Director & Senior Link Worker
Hello, my name is Sally. I am one of the therapeutic workers at Pyramid Care. My role within the company is varied and I feel very lucky that I get to spend time with both carers and the young people. I am very passionate about my work and am always eager to learn and grow as a therapeutic worker, a foster carer and a Mum. In my spare time, I of course love to spend time with my family, but I also enjoy drumming, baking, Yoga and going to the theatre. I love arts and crafts and I like to be busy! I also like a sneaky bit of chocolate and a good rom-com film! Fostering is definitely a marathon and not a sprint and I look forward to running alongside you on your family's journey.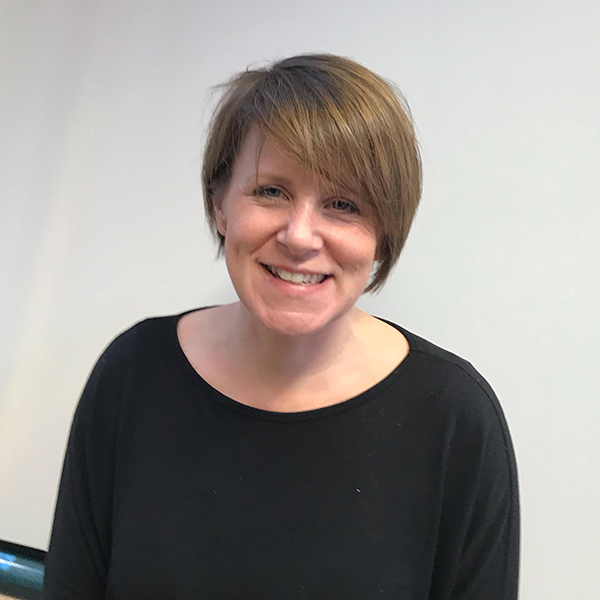 Hi, I work as a Therapeutic Play Worker for the company. I have recently moved to England from many years of living in Scotland. Most of my career working has been spent within local authority social care services, working in and managing day services and working as a trainer and assessor to social services staff. I was a respite foster carer in Scotland for children who had life limiting illness and disabilities. Before coming to Pyramid Care I was working with looked after children and young people in alternative educational provisions. Supporting in alternative education programmes outdoors. This has been a refreshing change to working in an adult learning environment and I have loved it. There is a whole lot of fun to be had at the same time as making as making a difference to peoples lives. Part of my future role within the company will be to help develop a therapeutic education provision, which is very exciting. I have been lucky enough to attend training in Theraplay® and Rebound Therapy and I'm really looking forward to supporting individuals and families and developing my role further.
Jessica Pagett
Link Worker
Hello my name is Jess. I am a therapeutic worker at Pyramid Care. My passion has also been to work with children, supporting them to grow and develop. Within my role I work directly with the children and young people in a variety of ways which keeps my role varied and interesting.In my free time I enjoy reading, going for walks and Yoga. I love spending time with my friends and family. I love days out especially visits to the seaside!If there is one thing, I wish I could tell all our young people it would be "You are braver than you believe, stronger than you seem, and smarter than you think".